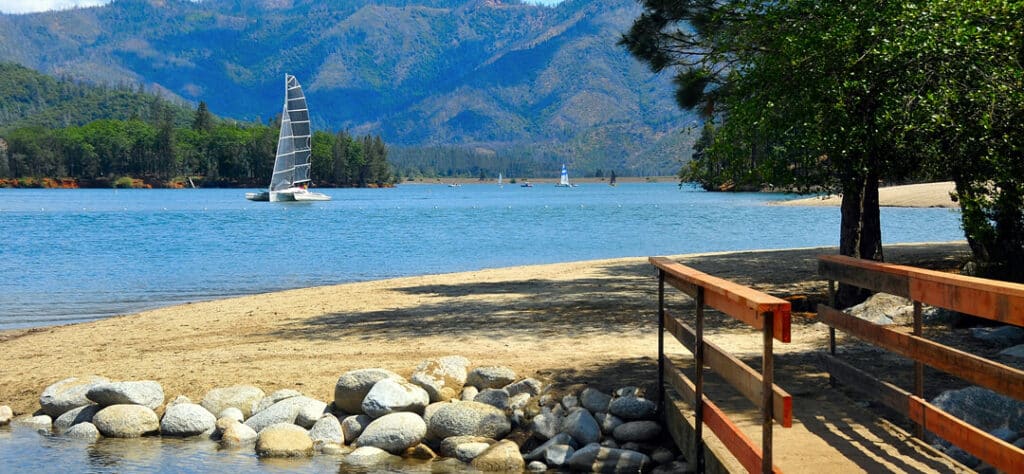 If you're seeking sunshine and year-round outdoor activities, Redding, California is a perfect destination.
"Redding will grant you glorious sunshine and plenty to do in it."
With over 300 sunny days annually, Redding offers a haven for outdoor enthusiasts. Surrounded by vast state and federal lands, the city provides ample opportunities for hiking and camping.
Redding is known as the unofficial capital of kayaking, and various watersports, including fishing, are popular.
Visitors can also marvel at natural wonders such as the bubbling pots of Lassen Volcanic National Park and explore the fascinating Lake Shasta Caverns.
In Redding, you can bask in glorious sunshine while enjoying a wide range of activities.
Read the full article to see the other three locations at: https://www.marketwatch.com/story/tired-of-winter-here-are-four-places-where-you-can-soak-up-the-sun-all-year-11675442525?mod=travel