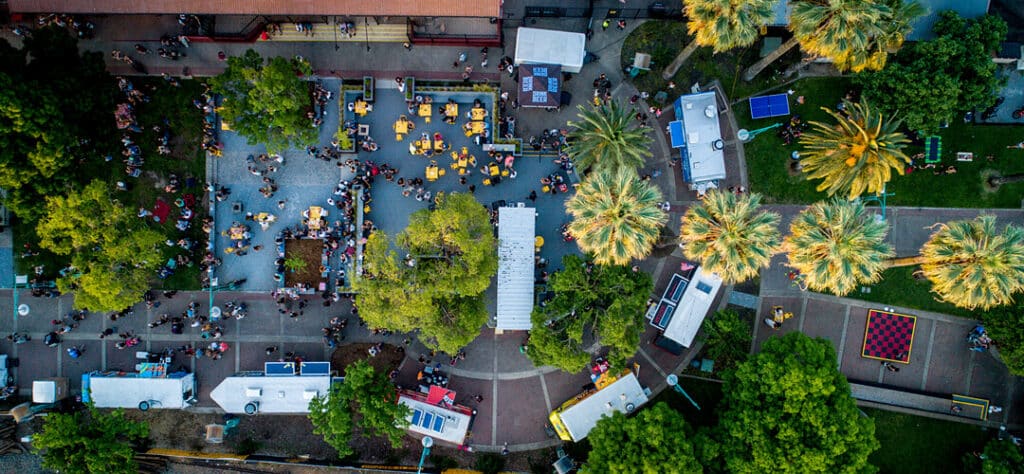 Redding, California, is becoming a popular destination for foodie travelers seeking a culinary experience. There are many places to grab a coffee and explore local dining, food trucks, and breweries.
"Foodie travelers, head to Redding, California, to experience the city's growing culinary scene."
For coffee lovers, Theory Coffee Roasters is recommended, having won awards at the Golden Bean North America Coffee Roasting competition. Evergreen Coffee offers both delicious coffee and an aesthetically pleasing interior for Instagram-worthy moments.
Damburger, an institution since 1938, is known for its classic burgers. Jack's Bar & Grill, with its retro ambiance, serves classic steaks and has been a staple since the 1930s. The Park, a food truck hub in downtown Redding, features up to six local food trucks at a time, providing a diverse range of cuisines, along with games, firepits, and live music.
Redding is also home to several breweries worth visiting, including Fall River Brewing, Cedar Crest Brewing, Final Draft, and Woody's Brewing Company. For those seeking alternatives to beer, we suggest checking out Ale House Pub, which is the oldest pub in Redding.
Food enthusiasts visiting Redding can indulge in a variety of culinary delights, from award-winning coffee to classic burgers, diverse food truck offerings, and local breweries, making it a paradise for food lovers.
Read the full article at: https://www.trazeetravel.com/culinary-finds-in-redding-california/