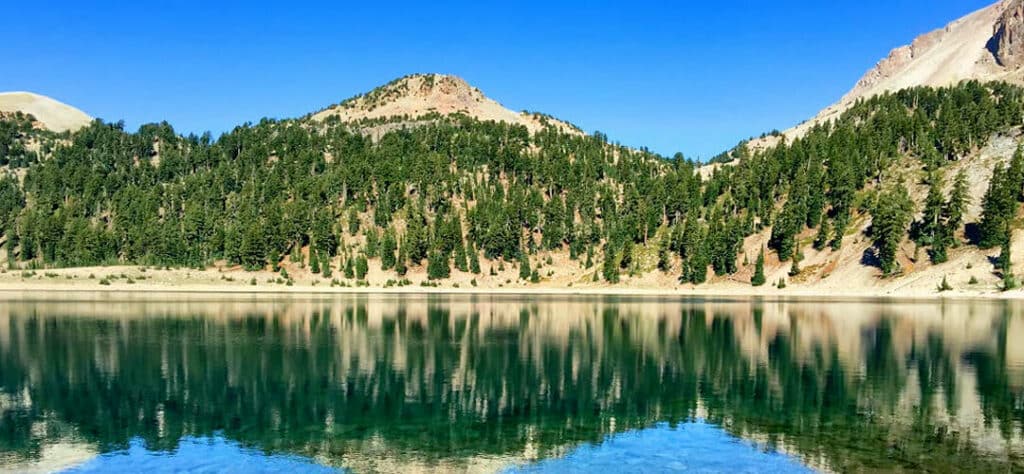 California has so much to offer. One of the most unique experiences is visiting Lassen Volcanic National Park, located less than an hour's drive from Redding.
"Lassen Volcanic National Park is the only place in the world to see all four different kinds of volcanoes"
The park offers the opportunity to witness all four types of volcanoes in one place: cinder cones, composite volcanoes, shield volcanoes, and lava domes. Lassen Volcanic National Park boasts stunning mountain scenery reminiscent of Yosemite and fascinating thermal wonders similar to Yellowstone, but with fewer crowds. Visitors can explore geothermal features such as steam vents, mud pots, and hot springs. The park also offers naturally occurring lakes and the highest elevation road in the Cascade Mountain range.
While access to the park may be limited from December to May, it remains open year-round. In winter, visitors can enjoy cross-country skiing and snowshoe tours led by park rangers. During the warmer months, activities like hiking, stargazing, biking, and swimming are available in Redding.
Read the full article and see the other 9 items at: https://www.bucketlistpublications.com/2022/02/14/10-new-items-for-your-california-bucket-list-2/