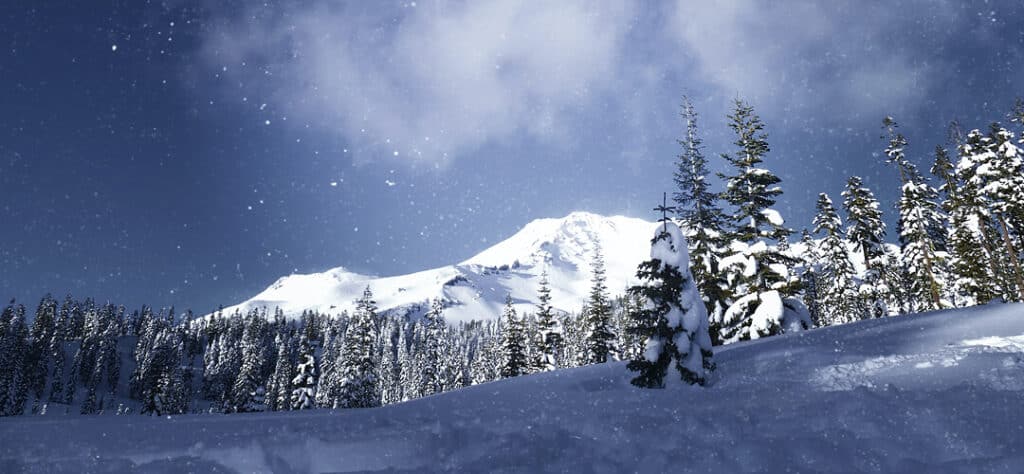 Redding, in Northern California, has been recognized as one of the country's best winter destinations. Despite not being the first place that comes to mind for winter getaways, Redding offers a plethora of winter attractions and activities. Budget Travel included Redding on its list of top winter destinations, alongside renowned places like Alaska and Colorado.
"Boasting all sorts of wintertime fun, this destination town is a must-visit this season. Places like this one just prove that the fun never stops in Northern California, and that's just the way we like it."
Redding boasts several popular attractions, including the iconic Sundial Bridge, Shasta State Historic Park, and Whiskeytown National Recreation Area, ensuring that visitors have plenty to explore throughout the year. During winter, the town becomes even more appealing, offering a range of snowy adventures.
Mt. Shasta Ski Park is a highlight for winter enthusiasts, featuring 425 acres of skiable terrain with over 30 trails. Even for those without skiing experience or equipment, the resort offers non-skiing options such as snow tubing, providing enjoyable activities for everyone.
Lassen Volcanic National Park, another notable destination in Redding, offers ranger-led snowshoe tours, allowing visitors to experience the park's stunning snow-covered landscapes. For a unique experience, the Crystal Ice Cave tour at Lava Beds National Monument is highly recommended, showcasing dazzling ice formations.
Additionally, Redding serves as an excellent base camp for various winter adventures, whether it's snowshoeing, Nordic skiing, snowmobiling, or embarking on self-guided exploration.
Redding's recognition as a stellar winter destination highlights the town's abundant winter recreation opportunities. Travelers are encouraged to plan a trip to Redding before the winter season ends and enjoy the exciting experiences it has to offer.
Read the full article at: https://www.onlyinyourstate.com/northern-california/redding-winter-destination-norcal/