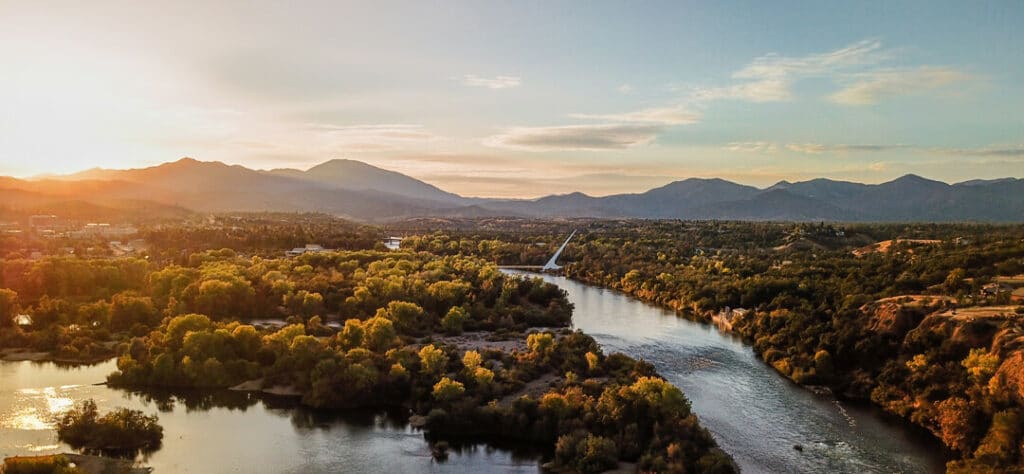 Redding, California, is the ideal destination for those seeking abundant sunshine and a plethora of outdoor activities.
"TIME magazine titled Redding, the Unofficial Capital of kayaking"
With over 300 sunny days per year, the city is surrounded on three sides by vast state and federal lands, offering numerous opportunities for hiking and camping.
Redding has been recognized as the unofficial capital of kayaking by TIME magazine, and water sports like fishing are also popular.
The city is home to remarkable natural wonders, including the bubbling pots of Lassen Volcanic National Park and the Lake Shasta Caverns.
In summary, Redding provides glorious sunshine and a wide range of activities to enjoy under the sun.
Read the full article to see the other locations: https://livability.com/topics/where-to-live-now/best-cities-for-year-round-sunshine/