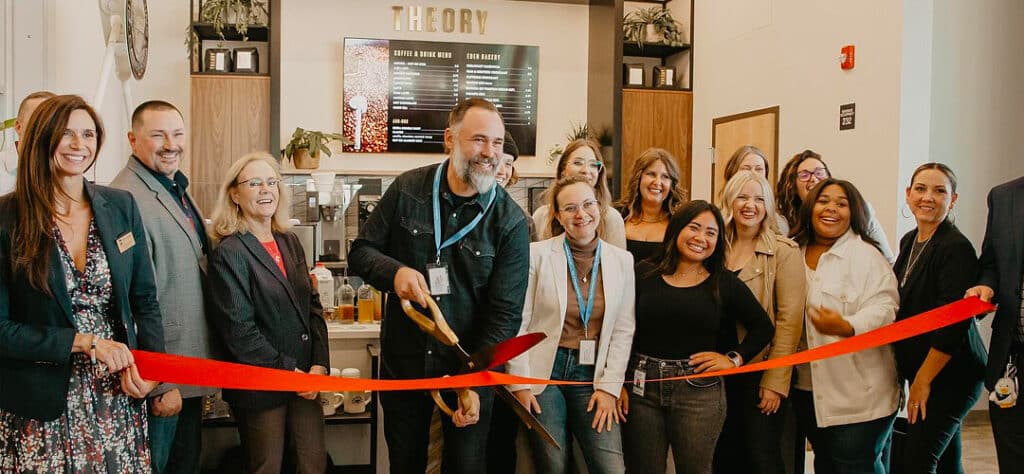 Shasta County, California, offers a great environment for launching and growing a business, attracting young professionals looking for a vibrant community with ample support and resources. Here are 10 reasons why starting a business in Shasta County could be a smart choice:
"In Shasta County, business owners can find the work-life balance they desire. There's no shortage of ways to have it all!"
Opportunity for Growth: Shasta County provides room for new businesses to thrive, with access to a large customer base and a supportive community.
Strong Support: The local community rallies around and actively supports businesses, creating a nurturing environment for entrepreneurs.
Collaboration Among Businesses: Businesses in Shasta County often collaborate and promote each other, fostering a sense of camaraderie and mutual success.
Small-Town Vibes with Big-City Access: The region offers the best of both worlds, providing a supportive small-town feel while still offering access to a range of amenities and opportunities.
Abundance of Skilled Talent: Shasta County boasts a pool of skilled talent, making it easier for businesses to find capable employees.
Diverse Industries: The county's thriving industries, including healthcare, forest products, manufacturing, and engineering, contribute to its growing economy and support local businesses.
Cultural Diversity: Shasta County's diverse population offers valuable perspectives for entrepreneurs and provides opportunities to break out of individual mindsets.
Availability of Resources: The region offers various resources and support organizations, such as the Shasta Economic Development Corporation and Startup Redding, to help businesses succeed.
High Quality of Life and Low Cost of Living: Shasta County provides a high quality of life with numerous outdoor activities, arts, and dining options, all while maintaining a lower cost of living compared to other parts of California.
Outdoor Opportunities to Reduce Stress: Access to rivers, lakes, mountains, and hiking trails allows for stress relief and enhances work-life balance, creating a work-hard, play-hard ecosystem.
"If you decide to go into business, you'll be surrounded by supportive groups… When someone is doing something well, the community does a good job recognizing that."

Aaron Patterson – Legendary
Overall, Shasta County provides a welcoming environment for young professionals and entrepreneurs to build their careers and businesses, with a strong sense of community support and an array of resources to help them succeed.
Read the full article at: https://livability.com/ca/redding/education-careers-opportunity/10-reasons-you-should-launch-your-business-in-shasta-county-ca/