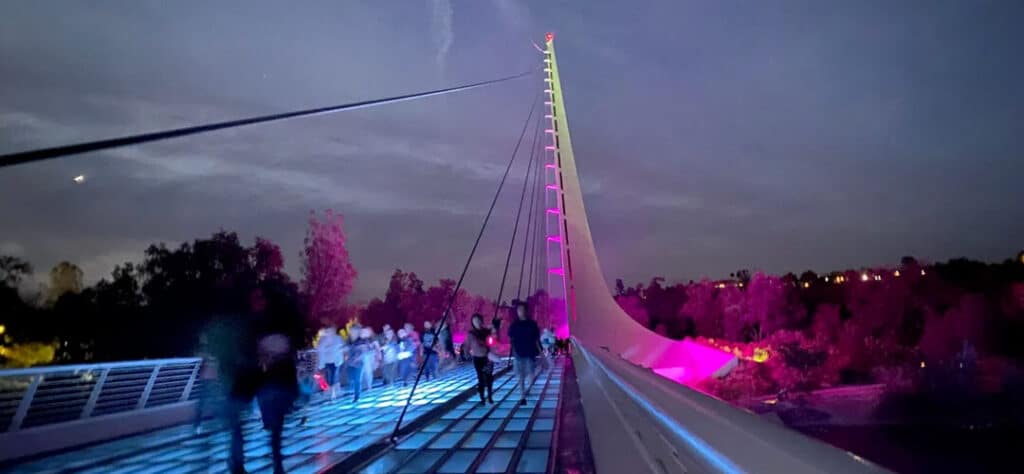 Redding, a hidden gem in California, is gaining national attention for its exceptional qualities and vibrant community. The city's appeal lies in its thriving arts and culture scene, making it an ideal place to live, work, raise a family, and pursue education.
"Its prime location, thriving arts and culture, and focus on cutting-edge industries, Redding is poised to shine as a hidden gem in California."
The city is experiencing growth in industries like wood products, bio-energy, renewable energy, and hydrogen fuel, reflecting its commitment to sustainability and innovation. Redding's pioneering spirit is evident through groundbreaking achievements, such as the first on-site 3D printed home in the nation, highlighting the potential for further advancements.
Infrastructure development is also on the rise, with plans for a new terminal design at the local airport to attract more airlines, including a direct flight to Denver in the near future.
With its prime location, vibrant culture, and cutting-edge industries, Redding is on the rise. As the city continues to evolve, it promises to shine as a remarkable destination, captivating the attention of the nation.
Read the full article at: https://krcrtv.com/news/local/redding-on-the-rise-citys-growth-innovation-and-cultural-vibrancy-spark-national-interest#