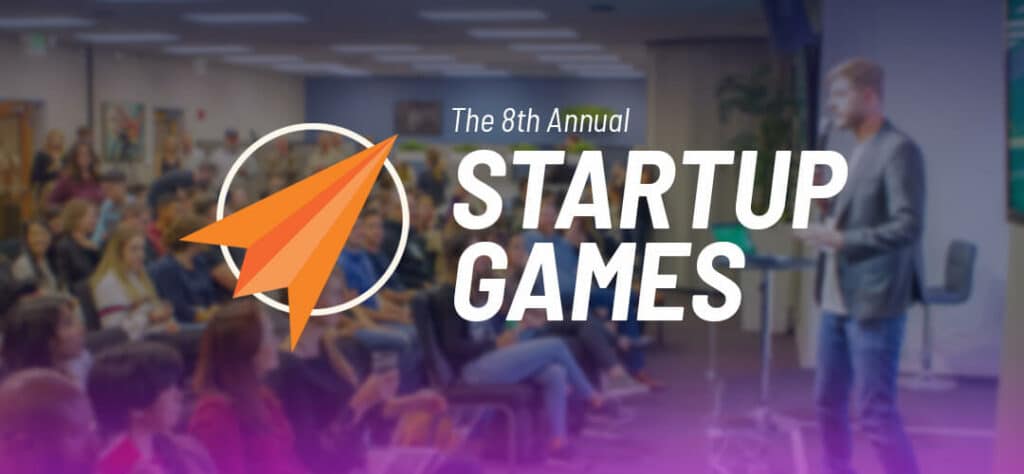 The entrepreneurial spirit of Redding will be unleashed at this year's 8th annual Startup Games. This unique business-building event is designed to supercharge the skills and dreams of our local, budding entrepreneurs by providing a platform to learn, connect, and compete.
"The Startup Games is one of the best tools we have to meet and engage the up-and-coming generation of entrepreneurs, coders, inventors, makers, and artists interested in building businesses in Shasta County."

Katie Janiszewski, Director of Startup Redding
One hundred people will come together November 3rd – 5th to participate in the games. Participants start on Friday night by pitching ideas and forming teams. By Sunday they'll have talked with potential customers, developed a prototype, and be ready to pitch their idea to a panel of local business leaders.
The Startup Games promises to be a whirlwind of fun, where participants:
Learn the first and most important thing to do with any new business idea before spending money on it
Meet like-minded people to collaborate with during and after the event
Engage in friendly competition for prizes
Enjoy a unique experience you'll talk about for years
"We never know what ideas people are thinking about until the first night of the event. It's exciting to see these ideas start in one place and morph over the weekend into something that could potentially make it to market."

Todd Jones, President of the Shasta Economic Development Corporation
This event is for anyone passionate about building businesses. With rave reviews pouring in year after year, this 8th edition of the Startup Games is expected to be spectacular. Entrepreneurs from all walks of life are encouraged to seize this opportunity to learn, network, and potentially kickstart their next big venture.
Now through the end of September participants can get early signup tickets for 50% off. For those eager to be a part of this experience, more details and ticket information are available at Startup Redding's official website.
Startup Games is sponsored by Shasta Cascade SBDC, and other local businesses. We are currently seeking additional sponsorship partners. For opportunities, contact Startup Redding Director, Katie Janiszewski.