Location & Infrastructure
Embrace the strategic advantage of our prime location in Northern California, complemented by a robust infrastructure network that connects businesses to key markets, ensuring efficient transportation and access to regional and global opportunities.

We reach 56MM
West Coast customers within 24 hours of Shasta County
Estimated population of western states within truck transport drive time
Updated: Annually


Granting $24.6MM
In non-residential building permits
Value of building permits issued for non-residential construction
Updated: Quarterly


With the 7th fastest
Non-hub airport growth in the United States
Redding Regional Airport (RDD)
Updated: Quarterly

And 35% Lower
Electric utility costs in Redding city limits
City owned utility (REU) rates for industry
Updated: Quarterly
Shasta County's strategic location – midway between San Diego and Seattle – makes it a highly efficient distribution point for products headed to all major markets on the West Coast.
Interstate 5 connects North and South.
State Highway 44 connects to Interstate 80 and Salt Lake City.
State Highway 299 provides access to the California coast.
Interstate 5 ↕
Runs north and south connecting all the major West Coast metropolitan areas between Seattle, WA and San Diego, CA
State Highway 44 ↔
Runs east and west connecting Shasta County to Interstate 80 toward Salt Lake City, UT
State Highway 299 ↔
Runs east and west connecting Shasta County to the California coast
Discover the competitive advantage of Shasta County's robust rail infrastructure. Our three carriers can strategically connect you to all major West Coast hubs and provide optimized distribution and transport.
FREIGHT SERVICE
Two Class I railroad companies: Union Pacific and BNSF Railway operate north-south freight service routes paralleling Interstate 5. East-west connection are made in Seattle, Portland, Oakland, and Los Angeles.
PASSENGER SERVICE
North-south passenger service is operated by Amtrak via their hub in Redding.
Redding Regional Airport is a full service airport providing commercial airline passenger service, rental car, parking, and transportation services, as well as aviation related services and aircraft hangar facilities.
CARGO SERVICE
FedEx, UPS, USPS
PASSENGER SERVICE
Alaska Airlines, Avelo Airlines, United Airlines
Benefit from Shasta County's advantageous proximity to three major West Coast shipping ports – all located within a 250-mile radius, providing convenient access to global trade routes and facilitating efficient shipping operations.
PORT OF OAKLAND
The principle ocean gateway for international containerized cargo shipments in Northern California. All shipping channels and 90% of berths at the Port are dredged to -50 feet, capable of accommodating vessels up to 18,000 TEU capacity.
PORT OF STOCKTON
A unique inland Port situated on the Delta of the San Joaquin River, the Port of Stockton offers world-class warehouse facilities, state of the art cargo handling, plus 400+ acres of land approved for new development for domestic and international distribution by ship, rail, or truck.
PORT OF SAN FRANCISCO
Known for its strategic location and efficient logistics. The port of San Francisco enables businesses in Shasta County to seamlessly connect with international markets and maximize their supply chain efficiencies.
Shasta County offers a diverse energy landscape with a array of power options. Renewable and non-renewable energy sources are available from our 39 state-of-the-art facilities each contributing to our sustainable and reliable power supply.
HYDROELECTRIC
Harness the immense power of Shasta County's 31 hydroelectric plants. We are 97.4% renewable energy, 79.4% of that driven by the region's abundant water resources. Our hydroelectric facilities generate clean and renewable energy, reducing our carbon footprint and preserve the natural environment.
WIND, SOLAR, NATURAL GAS
Shasta County also depends on 1 wind, 1 solar, 1 natural gas, and 4 biomass power plants. These state-of-the-art facilities harness the forces of nature to generate clean, reliable, and sustainable energy for residents and business.
Access the internet and stay online with several types of broadband high-speed options available throughout the region. Your businesses can maintain seamless communication, data transfer, and online operations from nearly anywhere.
Cable
DSL
Fiber
Fixed Wireless
Non-DSL
Satellite
Inexpensive Commercial & Residential Electric
Commercial Electric Utility Costs
Commercial pricing begins at 25,00 kw/month with REU and 1,000 kw Demand+ with Shasta Lake
Residential Electric Utility Costs
FIRST OF ITS KIND CO2 EMISSION REDUCTION
Two private companies, Heidelberg Materials and Fortera are working together to economically reduce CO2 emissions in Redding, California.
Their collaboration plans to reduce greenhouse gas emissions from portland cement production. The two companies will work together to construct and operate a small commercial plant at Heidelberg Materials' Northern California cement facility. The plant will capture CO2 from the kiln exhaust and convert it into a cementitious material that will be used to produce high quality concrete.
This plant will be the first installation of its kind to capture CO2 directly from a cement kiln and convert it to a profitable product.
Heidelberg Materials, is a leading supplier of construction materials in North America
Fortera, Inc., is a materials technology company.
Image does not depict an authentic rendering of the finalized project's appearance.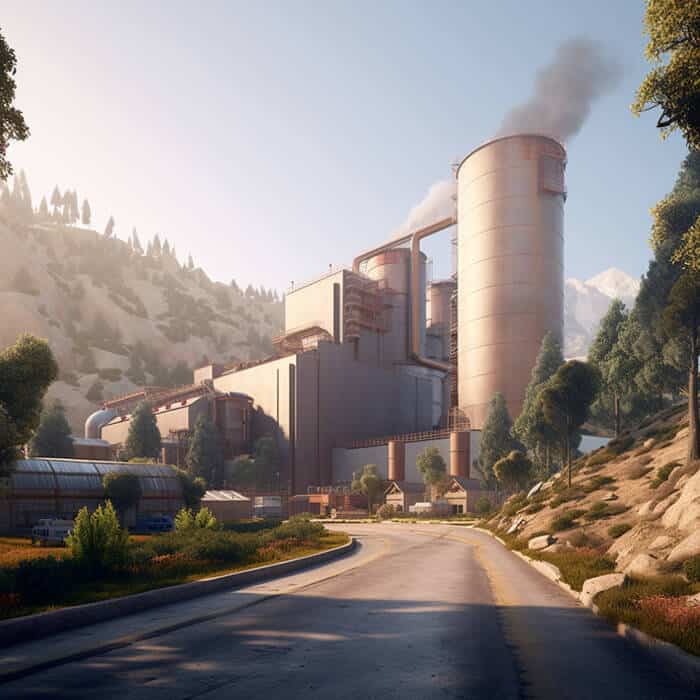 FROM THE FOREST FLOOR TO RENEWABLE ELECTRICITY
West Biofuels and Hat Creek Construction & Materials partnered in 2018 to create Hat Creek Bioenergy and develop a 3 Megawatt gasification facility, consistent with California Senate Bill 1122's BioMAT program to convert biomass residue from sustainable forest management into renewable electricity.
The facility, located just outside of Burney, California, will utilize approximately 22,000 bone dry tons of wood residue annually, diverting feedstock away from open pile burning. They have a 20-year contract with PG&E to produce power at the site.
Construction on the facility broke ground in April 2023.
Image does not depict an authentic rendering of the finalized project's appearance.
THE CITY OF REDDING PLANS TO TURN WASTE INTO REUSABLE PRODUCTS
Each year almost 23 million tons of organics are unnecessarily sent to landfills in California. The City of Redding is doing its part to combat climate change by diverting food, green waste, and other organics from going into landfills.
Redding officials plan to turn waste into reusable products through a process called Pyrolysis. The technology uses existing wastewater systems to turn organics into biogas for energy and trap the carbon that would otherwise pollute the atmosphere. This vision would make the City of Redding the first functioning city-wide, closed-loop energy system in the United States.
Pyrolysis, food waste collection, and renewable gas capture is an example of how the City of Redding is innovating to create a more sustainable future and improve the health of Redding's people, its city, and the planet.
Image does not depict an authentic rendering of the finalized project's appearance.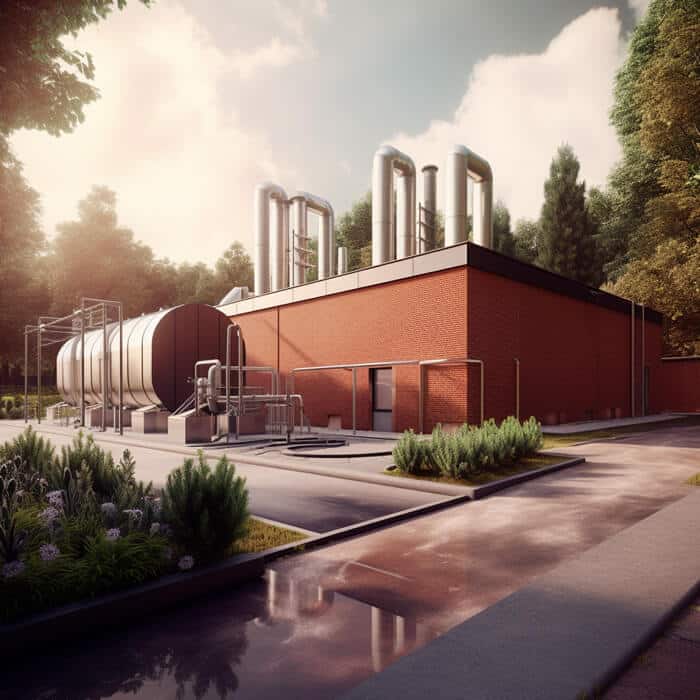 THE FEDERAL GOVERNMENT'S ONLY INTERSTATE HIGHWAY BRIDGE IS GETTING REHABED
The Pit River Bridge is unique because it is owned by the United States federal government. The 80-year old bridge carries Interstate 5, the Union Pacific Railroad and Amtrak, over Shasta Lake, north of Redding, California. The federal government wishes to relinquish ownership of the bridge beyond the year 2040. The United States Bureau of Reclamation (USBR) and Federal Highway Administration (FHWA), along with the California Department of Transportation (Caltrans) are taking the lead on replacing or rehabilitating the highway portion of the bridge before the joint agreement to use and maintain the bridge expires in 2040. Funding options are currently being pursued to complete needed studies.
Image does not depict an authentic rendering of the finalized project's appearance.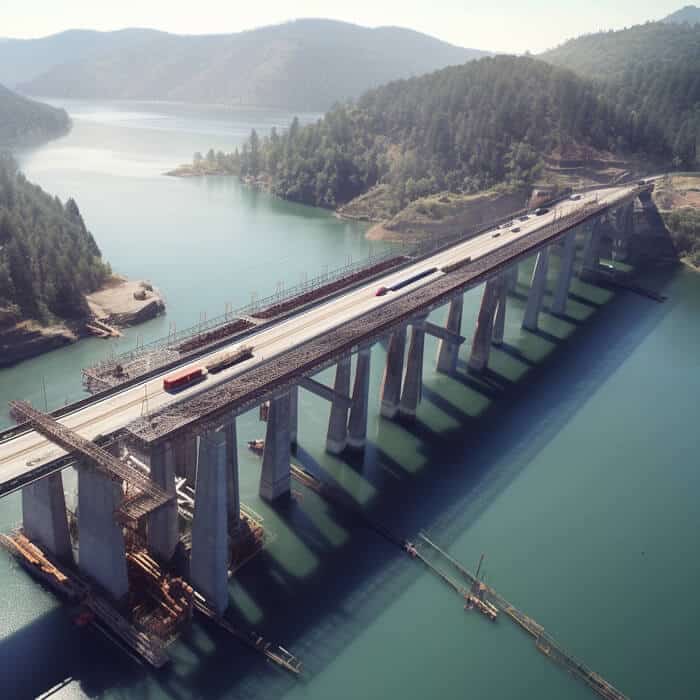 Available properties and shovel ready sites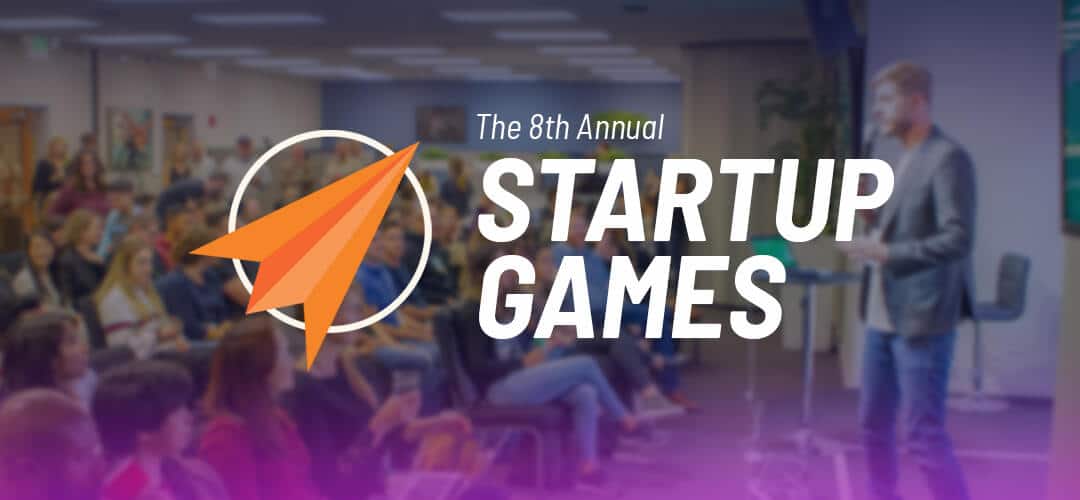 The entrepreneurial spirit of Redding will be unleashed at this year's 8th annual Startup Games. This unique business-building event is designed to supercharge the skills...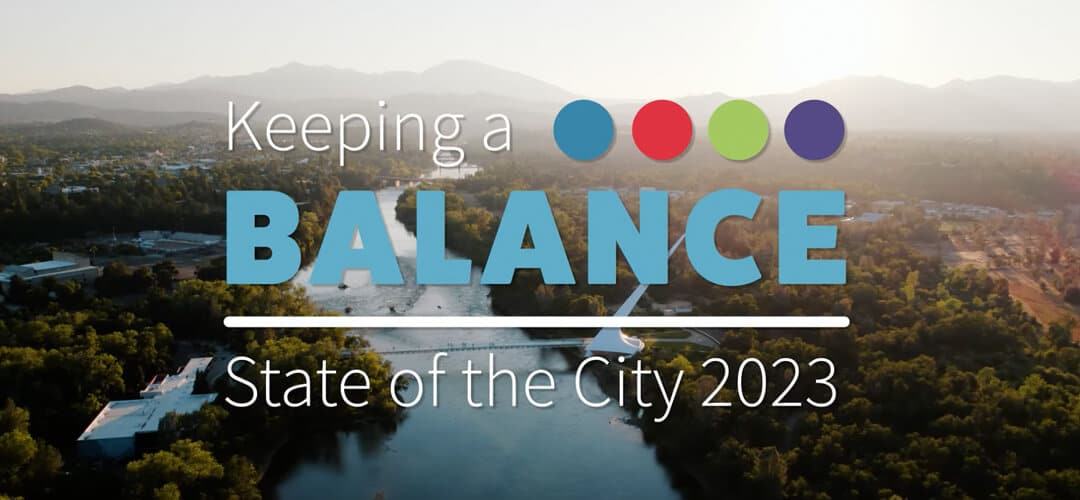 The city of Redding has always been a beacon of growth, innovation, and community spirit. As the city continues to evolve, its leaders and community members are working...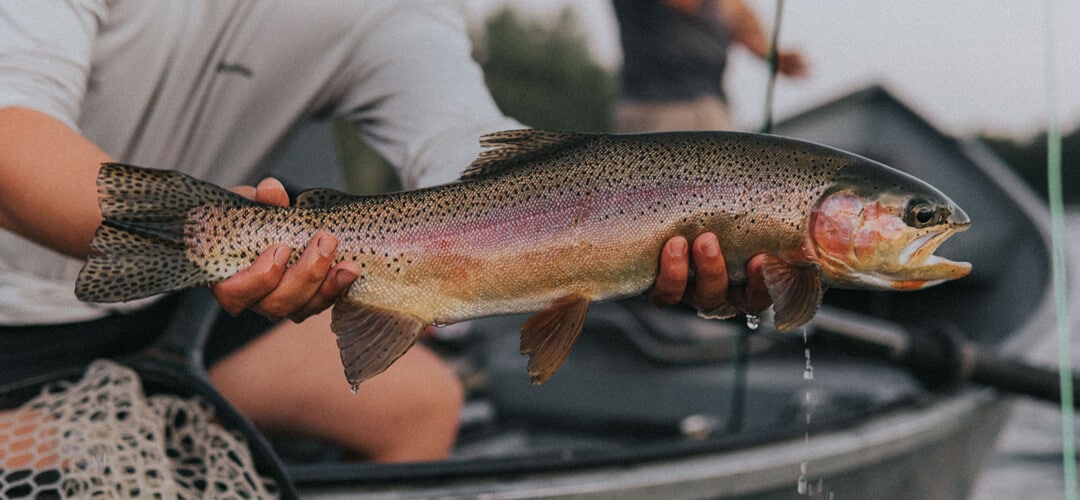 Photo by Caleb Marmolejo and Visit Redding Redding was just named one of America's Top 10 Trout Towns by Field & Stream Magazine. "Whether you're looking for trophy...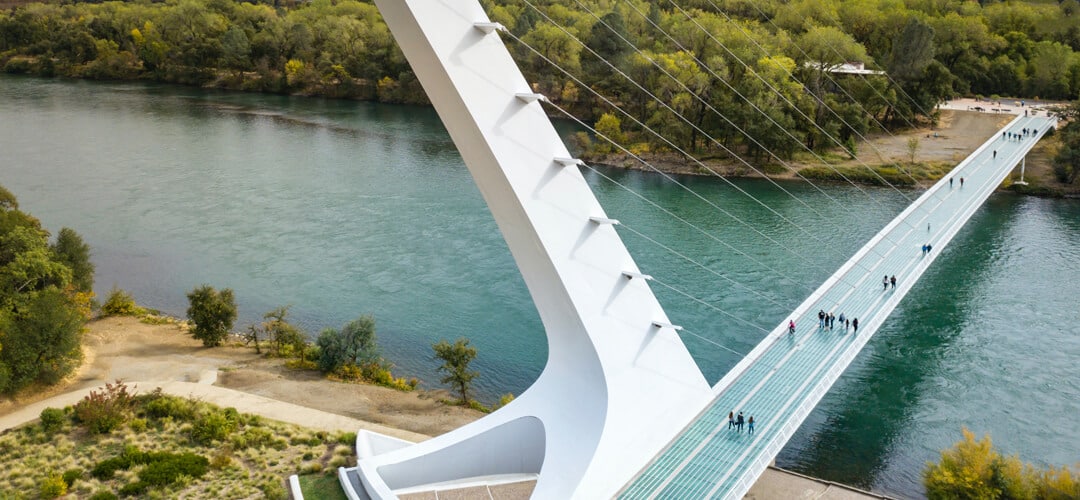 The Rails-to-Trails Conservancy (RTC) announced the induction of Redding's Sacramento River Rail Trail and Sacramento River Trail into its esteemed Hall of Fame. Outstanding...